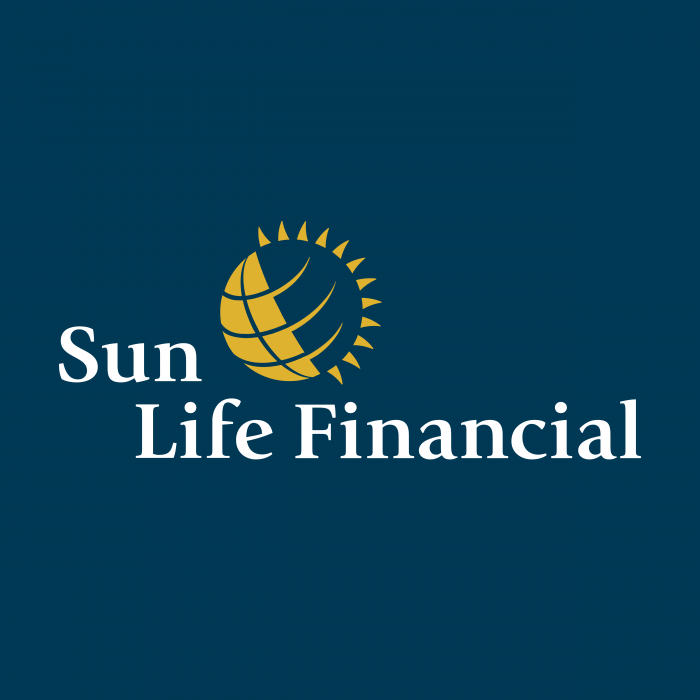 It delights us to announce that Sun Life is increasing the Sun Life dividend scale interest rate to 6.25% (from 6.00%) on April 1, 2023. This is a result of rising interest rates, and strong real estate and equity performance. The Sun Life whole life portfolio is focused on long term performance and policy stability. In light of the market volatility, whole life insurance is a conservative asset with guaranteed growth of the cash value and permanent life insurance. 
What is Participating Whole Life Insurance?
A participating whole life insurance policy is designed to enhance the cash value in a long-term dividend interest rate earning asset class while providing guaranteed cash value and permanent life insurance. For a portion of a clients savings, whole life insurance may be suitable as a tax efficient investment vehicle as it provides an increasing cash value and permanent life insurance with lower risk than a traditional stock and bond portfolio, tax sheltered growth, retirement, and estate planning capability.
Tax free growth. Similar to an RSP, funds inside a participating whole life policy grow tax free.
Performance. Once dividends are paid, the increased cash value and death benefit value are guaranteed. The current dividend interest rate is now 6.25% and is updated annually.
Asset allocation. Participating whole life portfolio is well recognized for its asset allocation.
Guarantees. With participating whole life, every year you get a policy statement the cash value and estate benefit value are guaranteed. Unlike stocks, bonds and mutual funds which fluctuate year by year, once dividends are paid, these values are vested.
Estate issues. Most incorporated physicians do not realize that up to 70% of their corporate assets may disappear to tax. Life insurance flows tax efficiently through your corporation.
Most clients look at a whole life insurance policy like a tax-free savings account ("TFSA") on steroids. Policyholders diversify their portfolios, reduce tax, and maximize their estates.
NEXT STEPS
Should you wish to review your insurance or update or add to your whole life portfolio, please call 416-222-1311 or email info@levinefinancialgroup.com
Contact me regarding my insurance 
Elliott Levine, MBA, CFP is the President of Levine Financial Group in Toronto
We Save Physicians Money on their Insurance
416-222-1311 I info@levinefinancialgroup.com