Levine Financial Group only works with Physicians.
We Save Physicians Money on their Insurance
Levine Financial Group has worked with 19 Ontario Medical Associations and Hospitals where we negotiated a discount of 25% on disability insurance, 10% on critical illness insurance and cost savings on life insurance.
Enrollment Options
  25% discount on RBC disability coverage
  10% discount on RBC term life insurance
  Whole life coverage with a 6.0% dividend interest rate
  Long term care coverage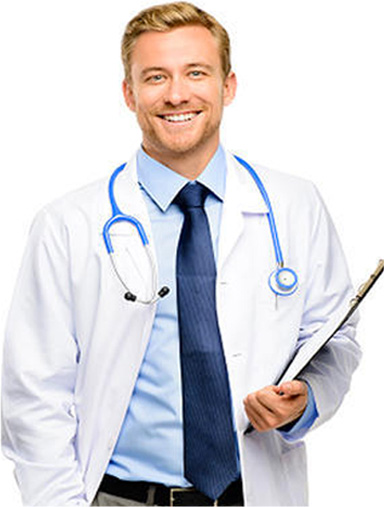 We work with
19 Ontario Medical Associations and Hospitals
   Cardiologists
   Dermatologists
   Endocrinologists
   Family Doctors & Physicians
   Gastroenterologists
   Neurologists
   Obstetricians & Gynecologists
   Oncologists & Hemotologists
   Ophthamologists
   Radiologists
   Surgeons
   & Many More!