February 27, 2020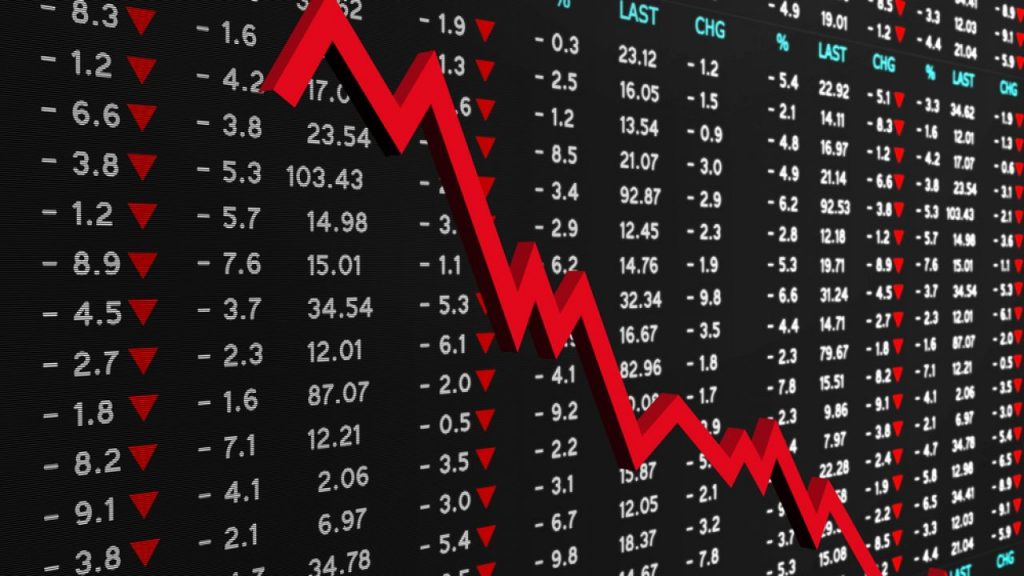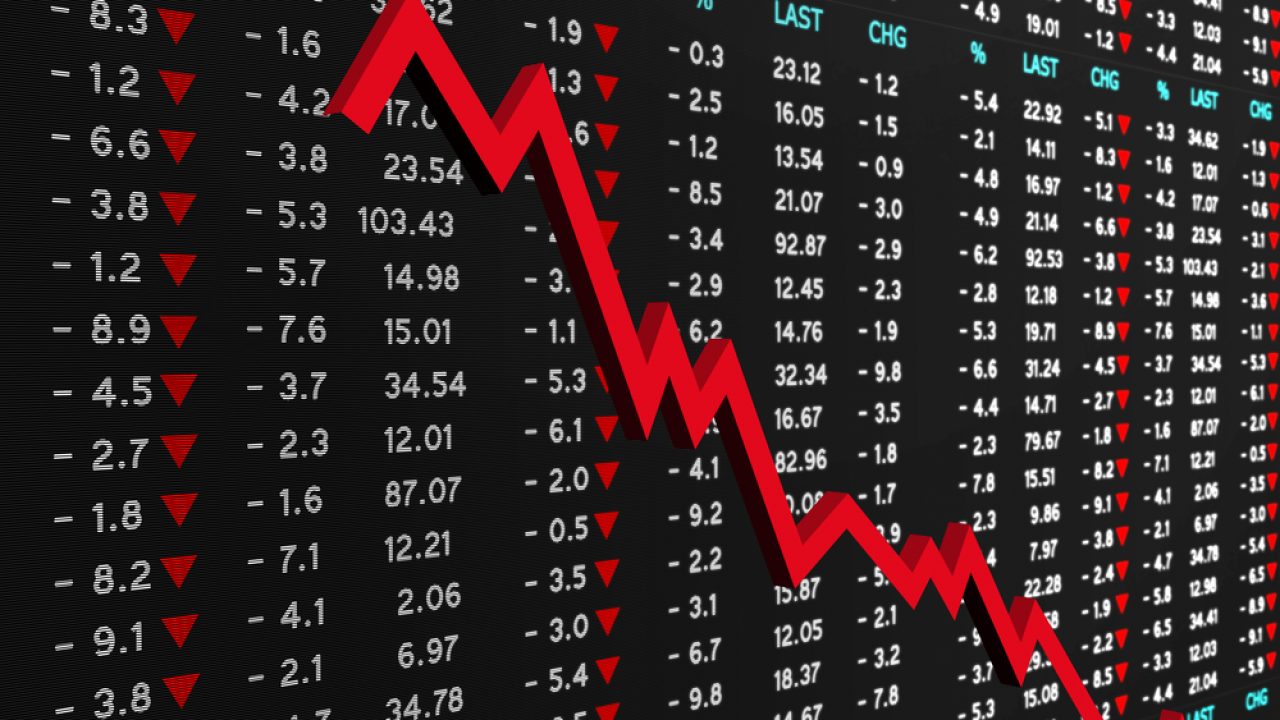 According to CNN this morning…
US stocks fell into correction territory on Thursday as a week long selloff continued because of the coronavirus outbreak. All three major US indexes are now on track for their worst week since the financial crisis.

The Dow, Nasdaq Composite and S&P 500 all fell more than 10% below their most-recent peak, putting them in correction

For the Dow and the S&P 500, this week is pacing to be the worst performance since October 2008. The Nasdaq hasn't dropped this much in a week since November 2008.
Corporations continue to warn that they won't meet their first quarter earnings targets.Microsoft announced that late Wednesday. Goldman Sachs said in a report Thursday that it now thinks US companies will generate zero earnings in 2020.
Solution:
Participating whole life insurance is a guaranteed asset. Every year you get a policy statement the cash value and estate benefit value are guaranteed. Unlike stocks, bonds and mutual funds which fluctuate year by year, once dividends are paid, these values are vested.
Participating whole life insurance has held up for 150 years because it is not based upon stock market returns. Unlike a traditional stock/bond portfolio which fluctuates under market strain, participating whole life is guaranteed to increase in value and has paid a dividend during every economic stress tests of the past 100 years including the 1929-1932 Depression and the 2008 Global Financial Crisis. As an asset class, this is a proven performer.
If you want to revisit your insurance portfolio, learn how to use participating whole life as a guaranteed asset for retirement or estate planning, please email info@levinefinancialgroup.com or call 416-222-1311.
Elliott Levine is the President of Levine Financial Group in Toronto
We Save Physicians Money on their Insurance
416-222-1311 I info@levinefinancialgroup.com