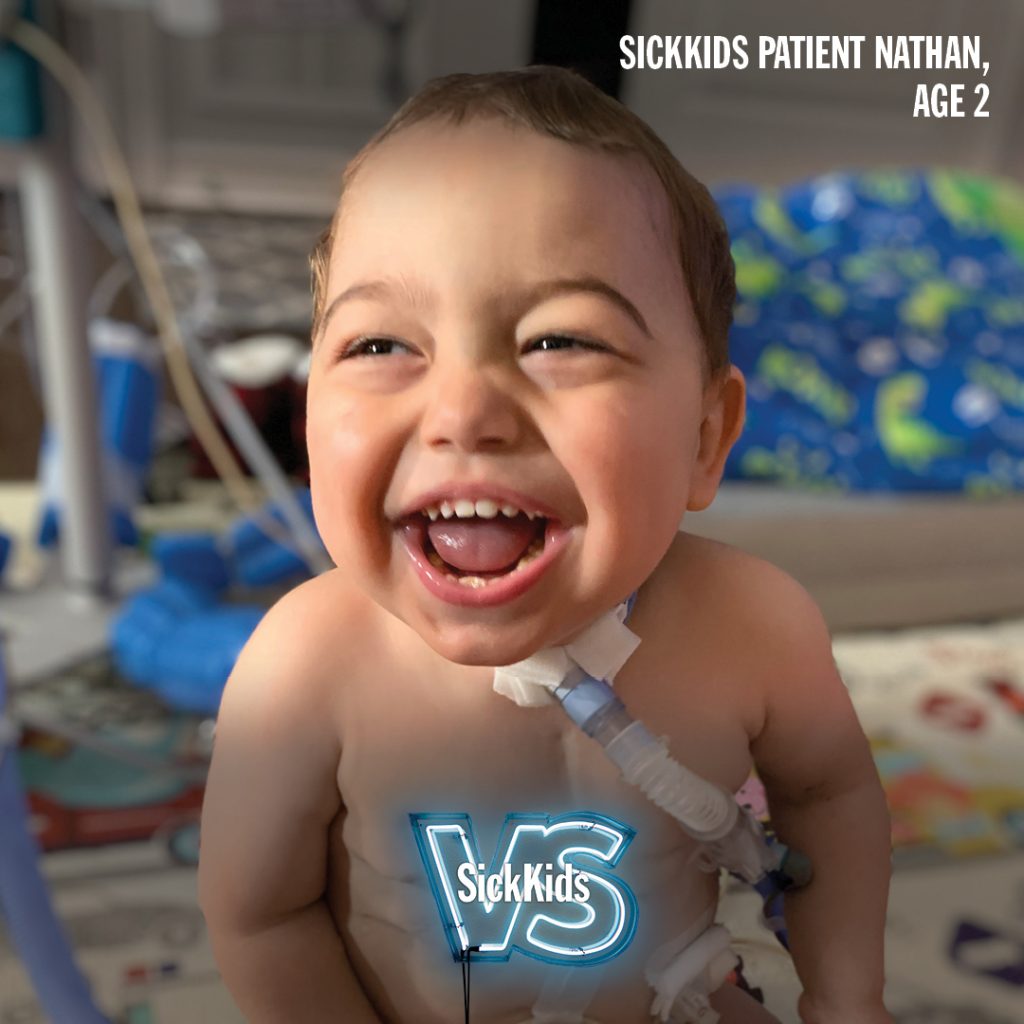 2021 has been a difficult year. Thanks to the amazing care from the team of physicians and staff at SickKids, Nathan can spend the holidays at home with his family.
In 2019, we partnered with SickKids Hospital to match donations that were made on the last two days of the year. We are very excited to share that we will be doing this again in 2021! All donations on Dec. 30th and 31st are being tripled. Please join us in supporting this incredible organization.
HELP US HELP SICKKIDS HOSPITAL AND WE WILL TRIPLE YOUR DONATION
For those of you who would like to take advantage of the triple match, simply email Annie O'Leary at annie.oleary@sickkidsfoundation.com let her know how much you want to contribute.  Annie will ensure that your payment is processed on Dec. 30th to take advantage of our triple match.
From the bottom of my heart, nothing is more important in this world then healthy kids.
Thank you for your support.
Elliott
Elliott Levine, MBA, Certified Financial Planner
President
Saving Physicians money on their insurance™
1825 Avenue Road – 2nd Floor | Toronto, ON  M5M 3Z4
Direct 416-512-3300
*Individual, unrestricted one-time donations made by December 31, 2020, 11:59 p.m. will be matched, up to maximum total of $1 million. Monthly donors who join before December 31, 2020, 11:59 p.m. will have their donations triple matched for one year until $3.5 million of monthly payments are received. Tax receipts will be provided on the original amount, not the matched amount.