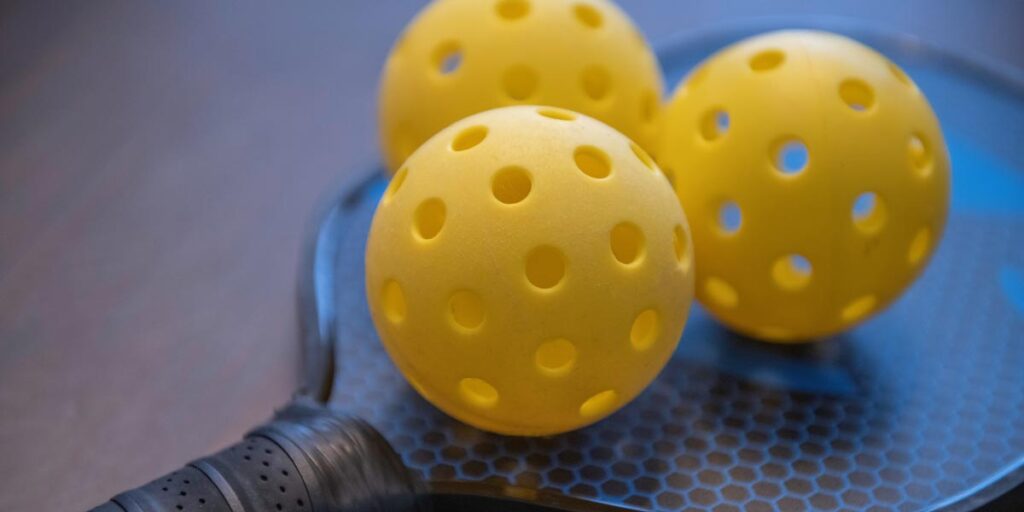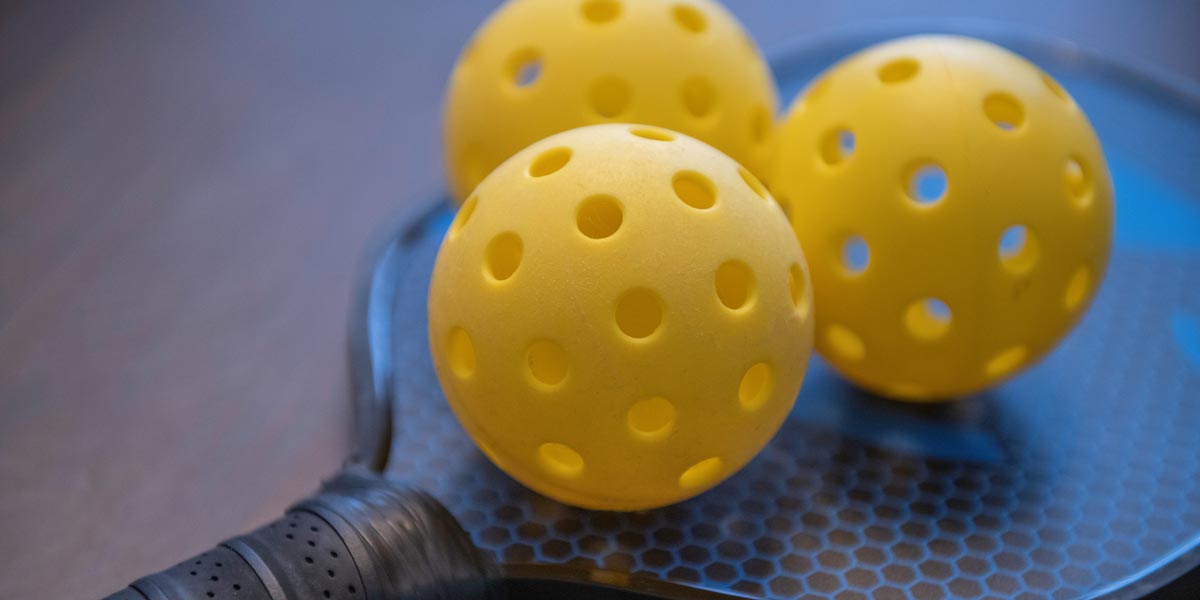 I was playing pickleball on the weekend with a physician friend who slipped and broke his ankle. He said to me "good thing I have disability insurance right?"
Disability insurance is designed to protect your most important asset, your ability to earn income. Being disabled means you are unable to work due to sickness or injury and your income determines how much disability coverage you should have. In my friends case, we review his insurance every year or two so he had the right amount of insurance but this made me think of all the physicians we don't work with.
I thought maybe you need us to review your insurance?
With disability insurance, we recommend that your policy include total, residual and partial disability coverage. We recommend coverage with own occupation definition of total disability, a cost-of-living adjustment, a future income option, HIV and Hepatitis B&C, conversion to long term care coverage and up to a 25% annual premium discount available.
If you want to update or review your insurance please call 416-512-3300 or email info@levinefinancialgroup.com.
Contact me regarding my insurance
Elliott Levine, MBA, CFP
Levine Financial Group in Toronto
We Save Physicians Money on their Insurance
416-222-1311 I info@levinefinancialgroup.com