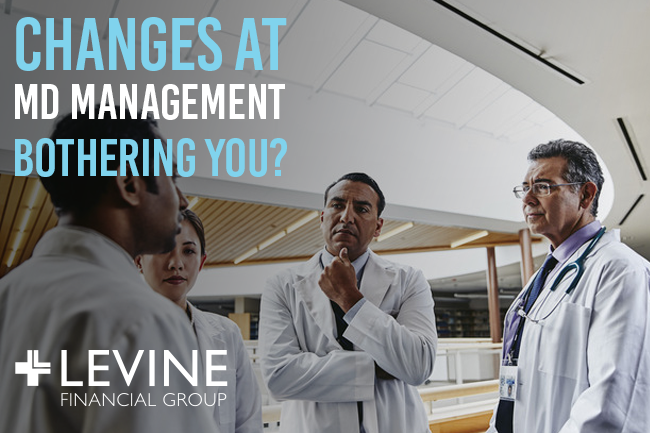 As the new year starts, some clients have been asking about the changes at MD Management, market volatility, their RSPs and corporate investments. Levine Financial Group is focused on saving physicians money on insurance.
Clients often ask where do I invest my money?
I have been a client of Nicola Wealth Management since 2007 with my corporate and personal investments. My returns are conservative and have far lower volatility than the market. Nicola Wealth manages nearly $6 Billion on behalf of high net worth individuals such as physicians and business owners. They have an impressive track record and can help with cash flow compensation strategies utilizing your professional corporation, investment, estate, philanthropy and all-encompassing financial planning. I find their philosophy complements what we do for clients on the insurance side (life, disability, critical illness, whole life insurance etc).
Ron Haik runs their Toronto office (they are a National firm). You can reach Ron at rhaik@nicolawealth.com or 416-519-2385. Feel free to call me directly at 416-222-1311 if you have any questions.
Elliott Levine is the President of Levine Financial Group in Toronto
416-222-1311 I info@levinefinancialgroup.com